Synthetic vs Conventional Oil

---
Motor oil, as you might have heard before, is the lifeblood of your vehicle. It plays a number of key roles as you move about your daily life near D'lberville, Gulfport, and Biloxi. So, choosing the proper motor oil is an important part of performance and lasting reliability. That brings us to a common question: Should you choose synthetic or conventional oil?
The synthetic vs. conventional debate is one that has raged on for many years. To help provide some clarity, our Galleria BMW staff thought we'd create a concise and informative overview about each option!
---
What is Synthetic Oil?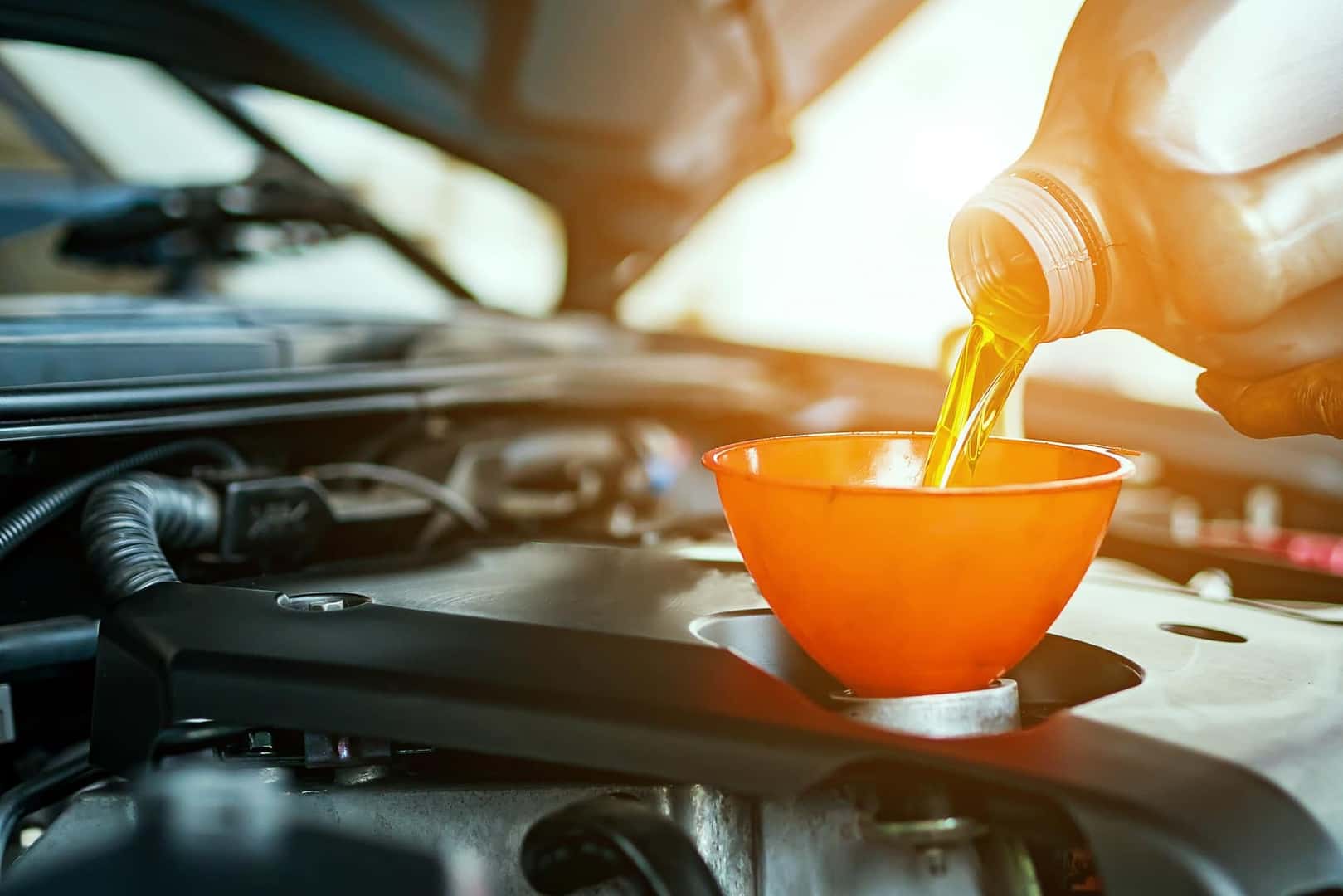 We'll start off the synthetic oil vs. conventional oil debate by talking about the one that is more influenced by humans. Synthetic oil, while not entirely artificial, is heavily modified by scientists.
There are different types of synthetic oil, each varying in regard to how much artificial influence they have. Overall though, this type of oil has been altered to last longer, withstand extreme temperatures such as heat and frost, and provide exceptional durability over the course of your vehicle's life.
Malleable traits such as the molecular size and the purity of the oil allow scientists to alter the oils tendencies. By doing this, they can lower the friction rate, reduce the sludge that builds up in your engine, and provide an overall boost to your car's performance.
What is Conventional Oil?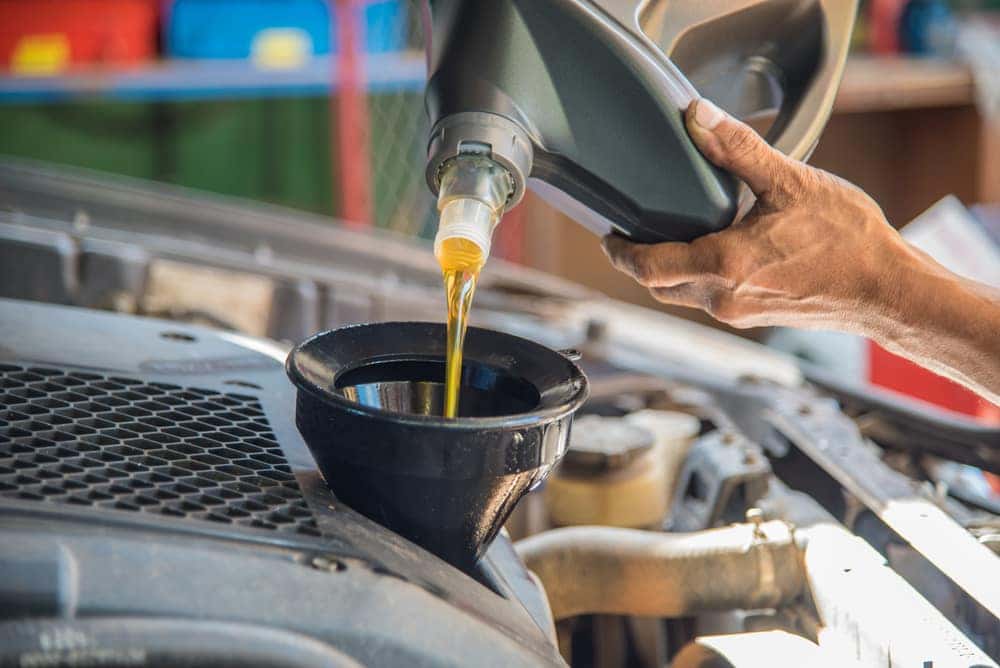 As opposed to synthetic blends, conventional oil is more natural and sees far less alteration from humans.
Conventional motor oil is pulled from crude oil and has been the go-to for vehicles for generations. That was before the benefits of synthetic oil came into play.
Conventional oil offers plenty of benefits. It is resilient, durable, and does a good job of protecting the various moving parts that exist under the hood of your vehicle.
So… Conventional or Synthetic Motor Oil?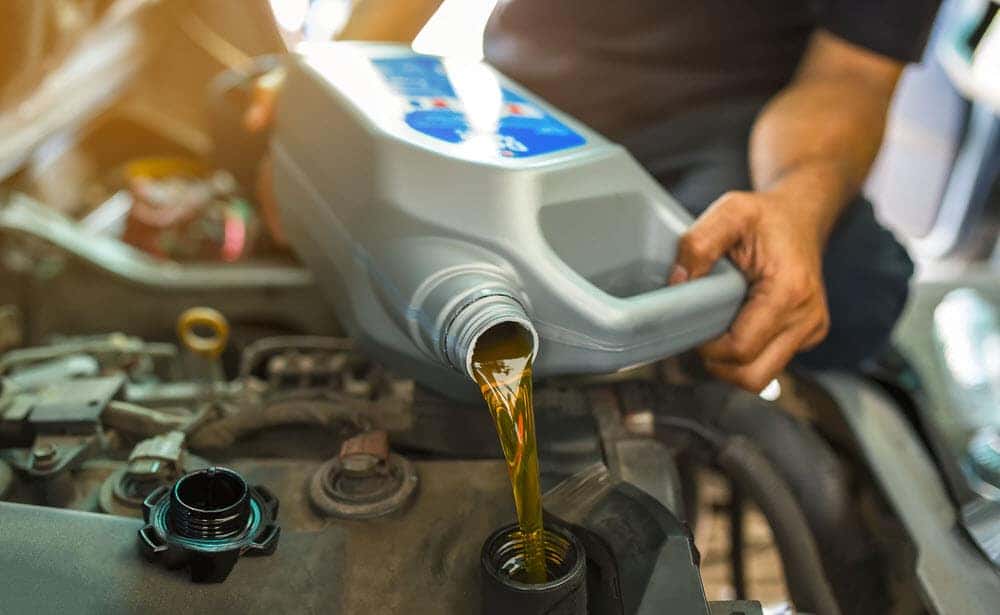 While both motor oils will do the job of helping your BMW achieve its best performance, synthetic oil is more advanced and reliable. Still, the type of oil you choose comes down to what kind of car you own and the type of driving you do.
If you are a spirited driver that asks a lot from the motor, if you drive a hefty truck that regularly tows large weights, or if you own a sports car that is all about performance, synthetic oil is a savvy choice.
Other reasons to lean towards synthetic oil would be the fact that your car is exposed to harsh weather or you drive daily in bumper-to-bumper traffic.
Otherwise, if you have a casual drive to work, own a standard SUV or sedan, or your driving style is more geared toward efficiency rather than speed, conventional oil will certainly do the job!
---
Conventional vs Synthetic Motor Oil: Your Call
Because both synthetic and conventional oil can do the job, it's up to you to choose the right fit for your model around D'lberville, Biloxi, and Gulfport. If you have more questions, reach out to Galleria BMW!
Schedule a service appointment today!
---