Service Specials

Galleria BMW
11282 Mandal Pkwy, D'Iberville, MS
Service: 228-232-0333
$225 Oil Change Special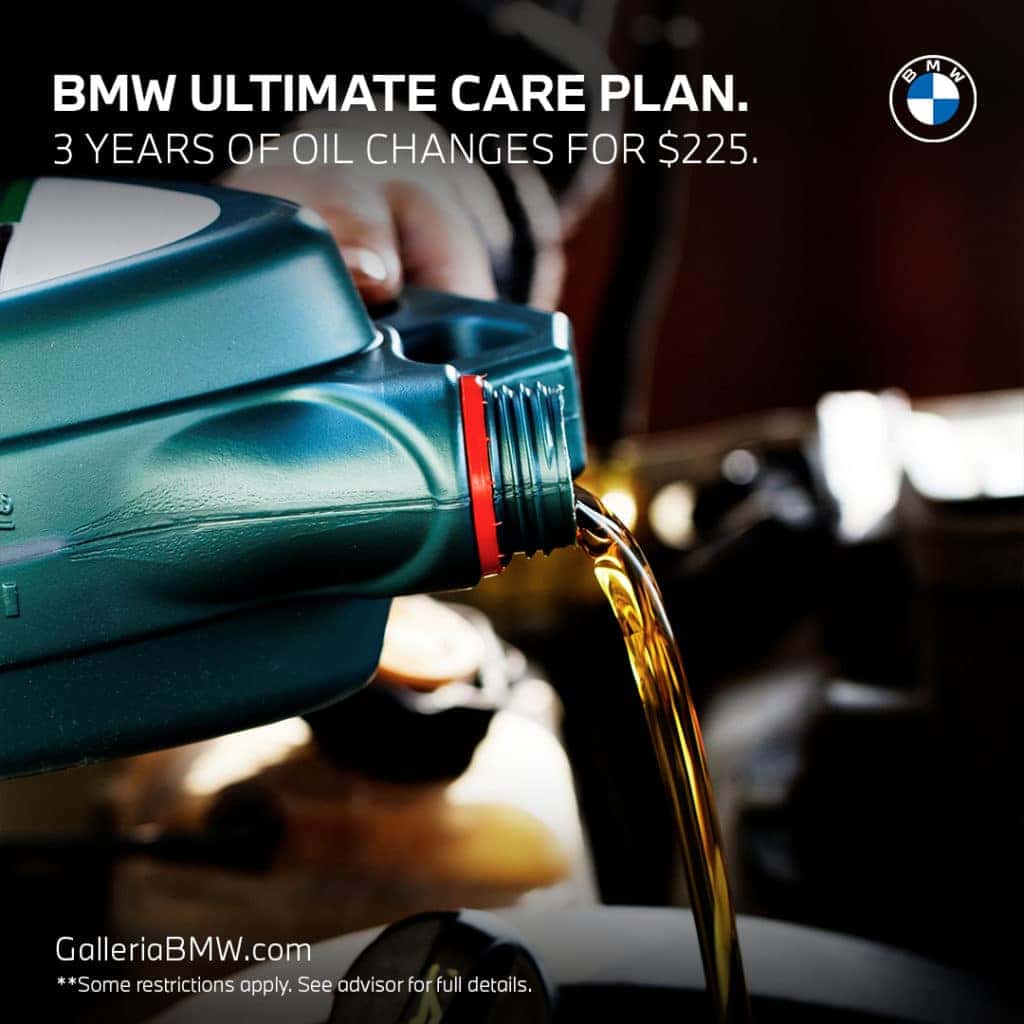 Galleria BMW
11282 Mandal Pkwy, D'Iberville, MS
Service: 228-232-0333
Wheel Alignment Coupon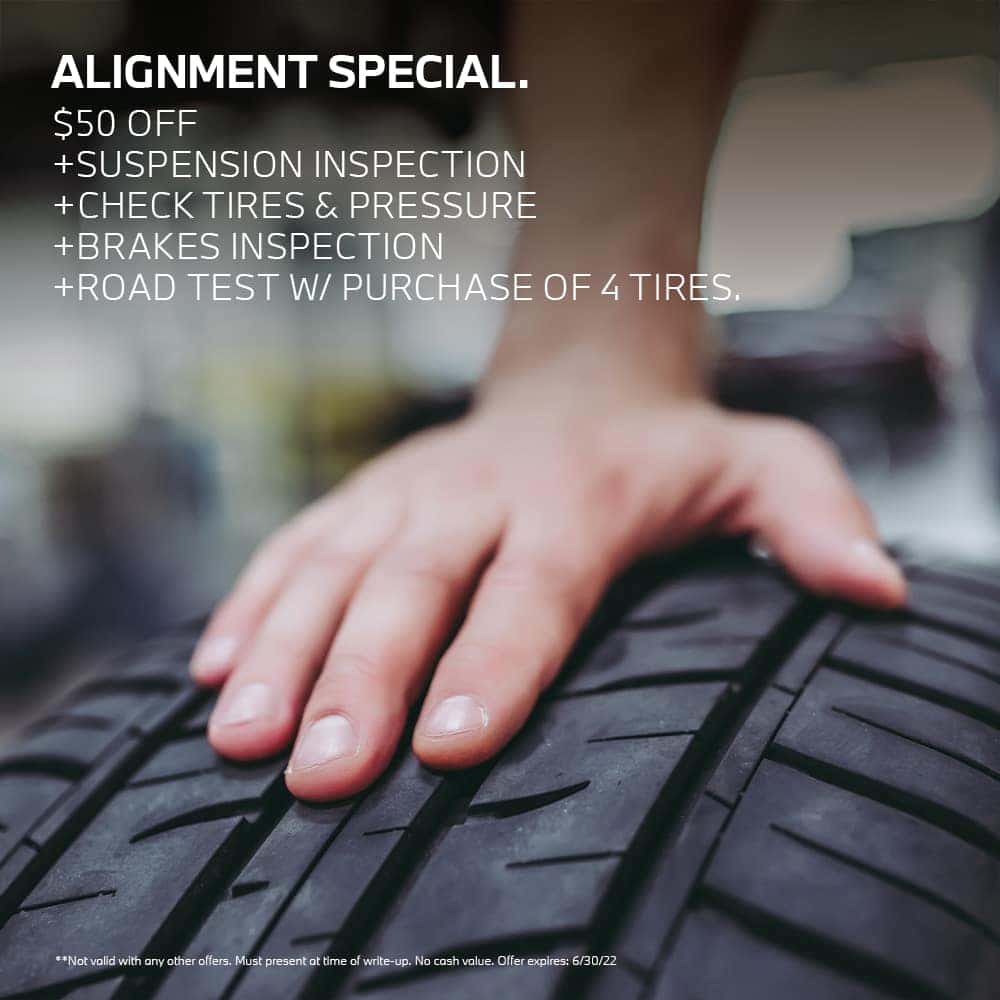 Galleria BMW
11282 Mandal Pkwy, D'Iberville, MS
Service: 228-232-0333
Value Service Oil Change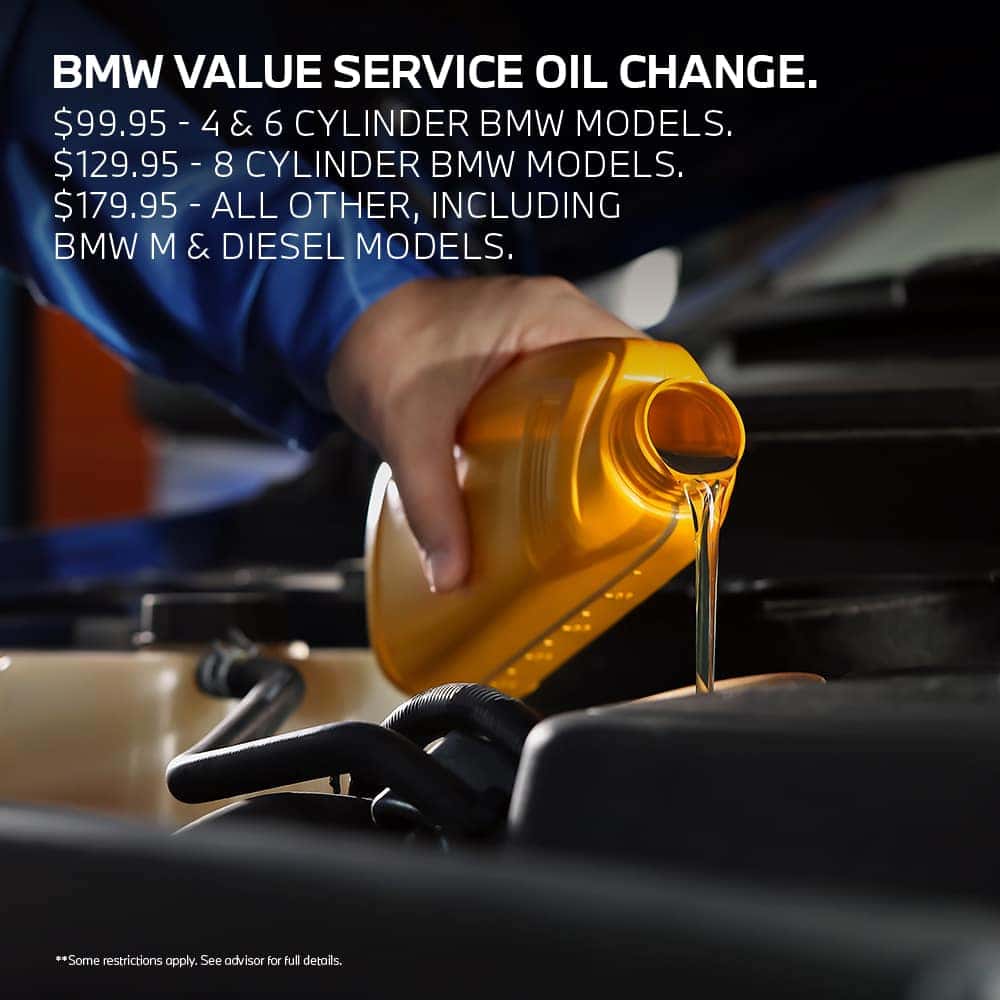 Galleria BMW
11282 Mandal Pkwy, D'Iberville, MS
Service: 228-232-0333
Service Your Way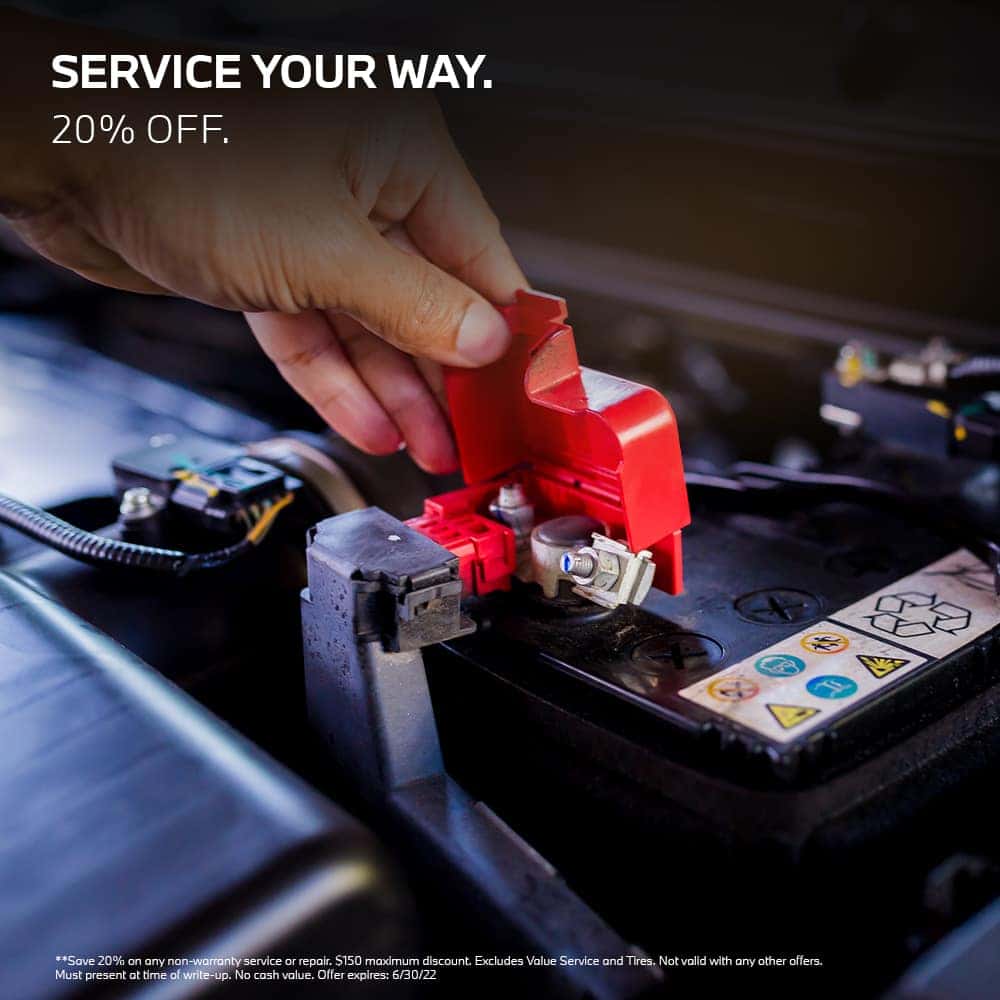 Galleria BMW
11282 Mandal Pkwy, D'Iberville, MS
Service: 228-232-0333
Fault Code Check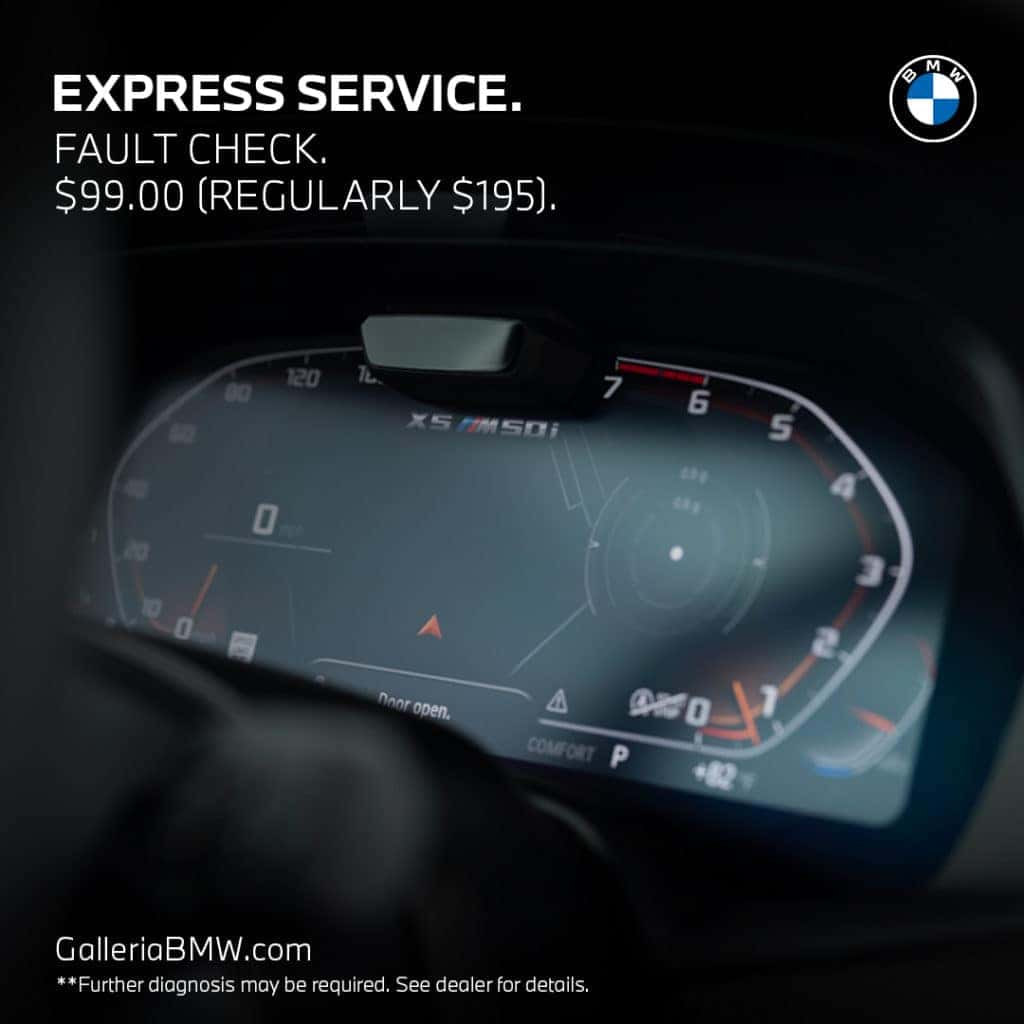 Galleria BMW
11282 Mandal Pkwy, D'Iberville, MS
Service: 228-232-0333
Balance and Alignment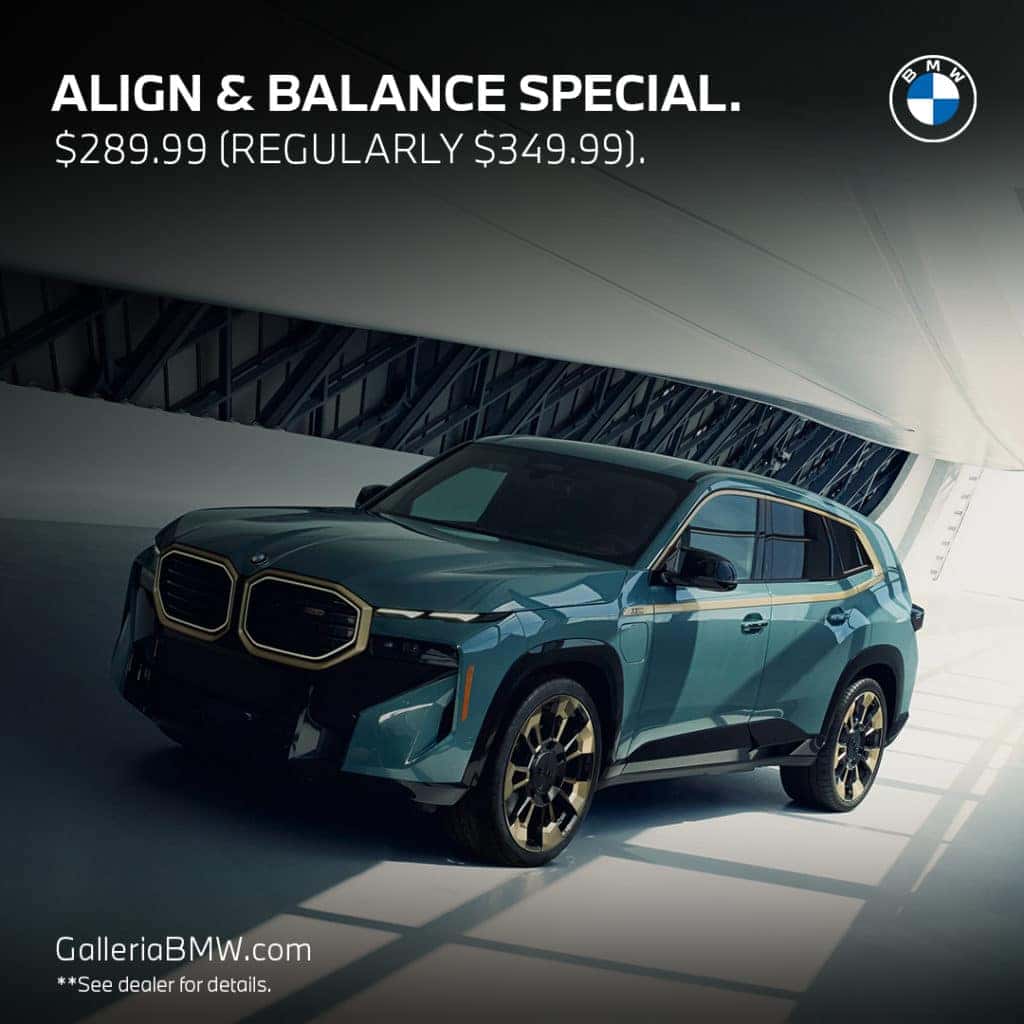 Save More On Maintenance With Our BMW Service Coupons
Looking to save big on your next service visit at Galleria BMW in D'Iberville? We hear you, Gulfport drivers. Maintenance costs can be pricey, and we want to ensure that your BMW stays in tip-top shape. That's why we provide multiple coupons for you to save more on your next service visit. Be sure to explore our wide selection of BMW service specials and coupons to assist you with maintenance, from BMW oil change coupons to fault code checks.
Why Is Routine Vehicle Maintenance So Important?
In order to properly care for your vehicle, it is essential for Biloxi drivers to keep up with the manufacturer's recommended maintenance schedule for your BMW. Without the regular recommended maintenance, your safety could be put at risk alongside the chance that your vehicle could wear out prematurely. Not only that, but routine maintenance will prevent costly problems down the road and will help your BMW to retain its resale value. We understand that Hattiesburg folk have busy lives, and it can be difficult to find a time to drop off your vehicle in the shop. And to top it all off–we know how service costs can stack up over time. To prioritize the well-being of your car, we provide several BMW dealer coupons to help minimize your maintenance costs.
Prioritize Your BMW At Galleria BMW With Our Service Specials Today
Think that it's time for an oil change and wheel alignment? Don't wait. Schedule an appointment today and be sure to take advantage of our BMW service specials and coupons. At Galleria BMW, our service team is composed of expert technicians who are here to accommodate your maintenance needs. For more information on preserving your BMW's longevity, check out our service tips, and get in touch with us if you have any questions. We can't wait to help get your BMW up to speed and back on Gulfport roads!