Newk's Eatery

Charming entrees and a devotion to fresh, high quality ingredients help Newk's Eatery stand out amongst the D'lberville, Biloxi, and Gulfport communities. The menu items are diverse, ensuring that each member of your family or group of friends leaves satisfied. Along with grabbing a bite to eat, you can enjoy one of their 35 sourced coffees from around the world, each of which are organic, rainforest, and fair trade certified!
Whether you happen to be craving a quick and refreshing lunch or want to sit down for an evening meal, Newk's Eatery is a savvy choice!
A Little of Everything When You Dine-In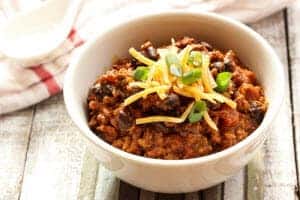 If you come to Newk's Eatery and settle into a table, you'll be able to choose from a sprawling menu that hits on some key flavors and styles.
For instance, both the soup and salad offerings are a great way to begin your meal. From there, you can opt for sandwiches such as the Turkey Avocado, pies such as the Spicy Sicilian Pizza, or macaroni and cheese dishes which includes the Six Cheese Pimiento with Bacon and the Five Cheese.
If you've left a little room after your meal, the Red Velvet Cake and Strawberry Cake are two classics desserts.
A Bevvy of Beverages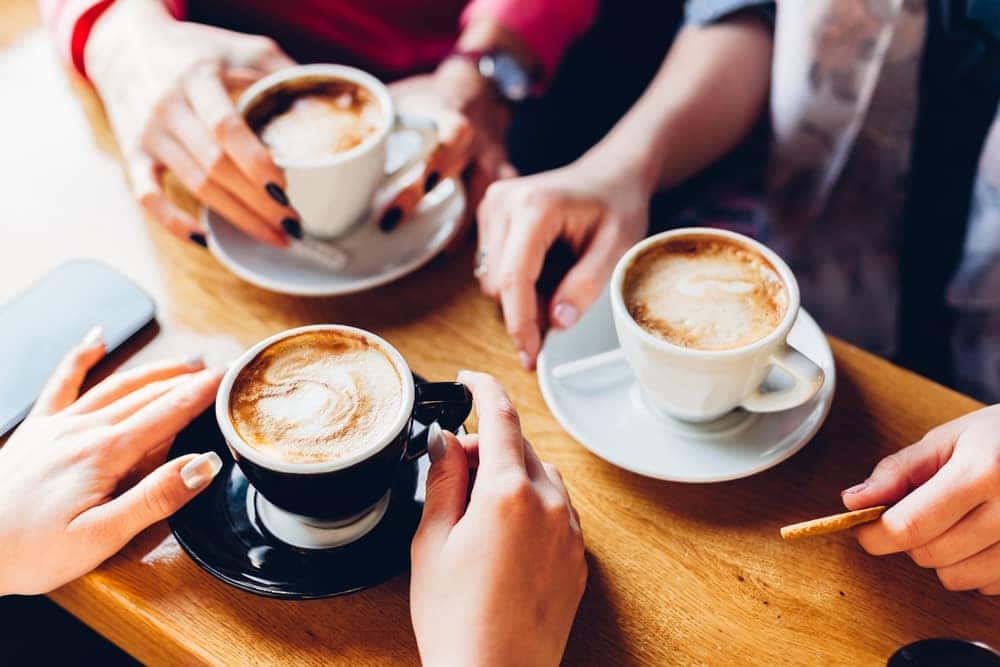 Whether you're hankering for a caffeine fix or want to enjoy a crisp beer with your meal, Newk's Eatery has you covered.
For coffee lovers, the 35 separate options change each month as new beans come in from around the globe. Each coffee is roasted to order and can be shipped nationwide, too!
For beer selections, there's standard options and premium offerings as well. Wine, sparkling water, fountain drinks, and classic iced tea are all available when you stop in.
Catering & e-Club
If you're hosting a get-together, whether it be a birthday party or a corporate event, you can rely on Newk's Eatery to deliver quality food in abundance.
The catering menu is just as diverse as the in-house menu, making it easy to book options that will appeal to all guests. If you want to be more connected to Newk's Eatery, you can also join their e-Club which comes with birthday rewards, sneak peeks at new menu items, and much more!
Follow on Facebook! Like on Instagram!