BMW Lease Return Center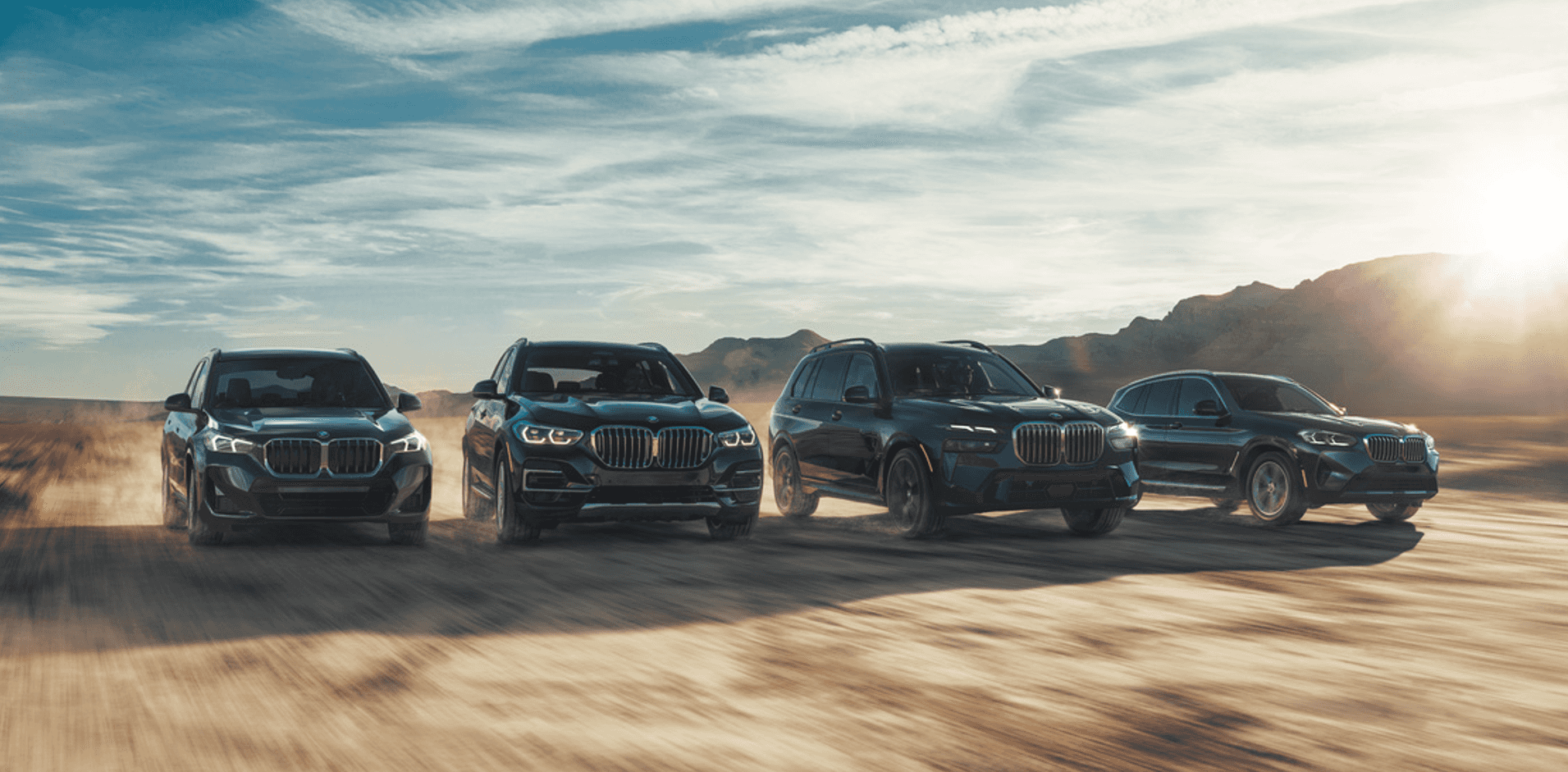 Galleria BMW invites you to visit our lease return center for BMW near Biloxi.
Looking for a BMW lease? Galleria BMW is dedicated to providing a painless return process, even if you leased with someone else. We're ready to discuss what you can do next, whether it's time to turn in your lease or if you just want to see what options you have.
If it's time to return your BMW lease, then you may be thinking about what now. We're available to ensure that you're aware of all of your options before you are ready to return your vehicle. Our team is happy to help you with the option that is best for your situation.
Buy Your BMW Lease
Remember, it's always possible to buy your leased BMW vehicle in Biloxi, even if you are in the middle of your lease or if it's over. Additionally, when it pertains to auto loan financing, our finance professionals will work to land you a competitive interest rate. For additional information about your options, simply contact us at your convenience, and we will get everything ready for you.
Bring Us Your Current BMW Vehicle & Get a New Lease On a BMW
If you're seeking that new car smell, you can visit our dealership to test drive the new BMW that meets your needs. This is also the best time to discuss the condition of your vehicle and any excess mileage.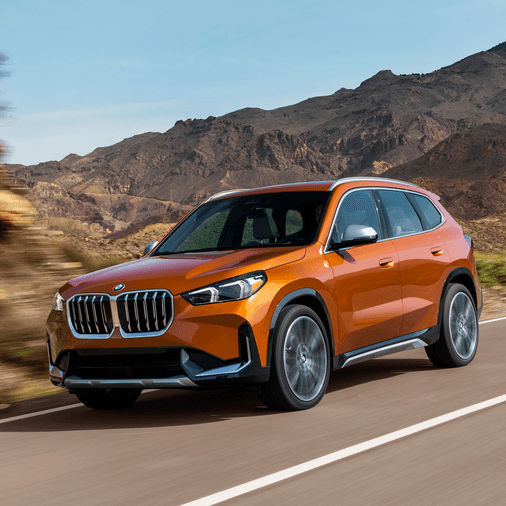 BMW Lease Trade-In Headquarters
Bring your leased BMW to us for turn-in. Don't forget to bring your owner's manual, additional keys, and any other accessories that came with the vehicle. To make an appointment to trade in the leased car and set up an inspection, contact us. Do you need to take a break before purchasing your next BMW vehicle? There's no need to hurry into your next BMW lease or loan. Go ahead and take your time because we'll be ready when you are.
Biloxi BMW Lease Trade-in Inspection
Returning your BMW lease means conducting an inspection at the end of your lease. Our local inspector will review every aspect with you, including your final lease statement.
I Need to Turn In My Leased BMW Early
The lease specialists at Galleria BMW help clients in and out of leases more often than you might think. Let us help you finish your lease early.
Visit Your Biloxi BMW Lease Return Headquarters
Whether you want to buy out your BMW lease in the Biloxi area, turn it in, or lease a new one, Galleria BMW is prepared to help. Stop by our Biloxi dealership location or contact us to get started.