How Long Do Car Batteries Last?

Without a battery, you would never be able to get your car up and running. That is why it is crucial to know when it is time to change the battery in your car. This way, you can make sure your vehicle is always ready to go when heading out around D'Iberville, Biloxi, and Gulfport.
How long do car batteries last, though? Our team at Galleria BMW is here to help you determine when it is time to replace your battery.
Lifespan of Car Battery
While some car batteries can last up to six years, there are many factors that go into how long your specific car battery will last. There are various things that can affect how long your car battery will last, which includes the temperature and how often the car is driven.
Since your battery may need a replacement sooner or later than others, it is important to regularly have it checked. If you don't have the equipment to do so at home, you can bring your car by our service center and our technicians will be happy to let you know the condition of your battery.
It is Time to Change Your Battery If…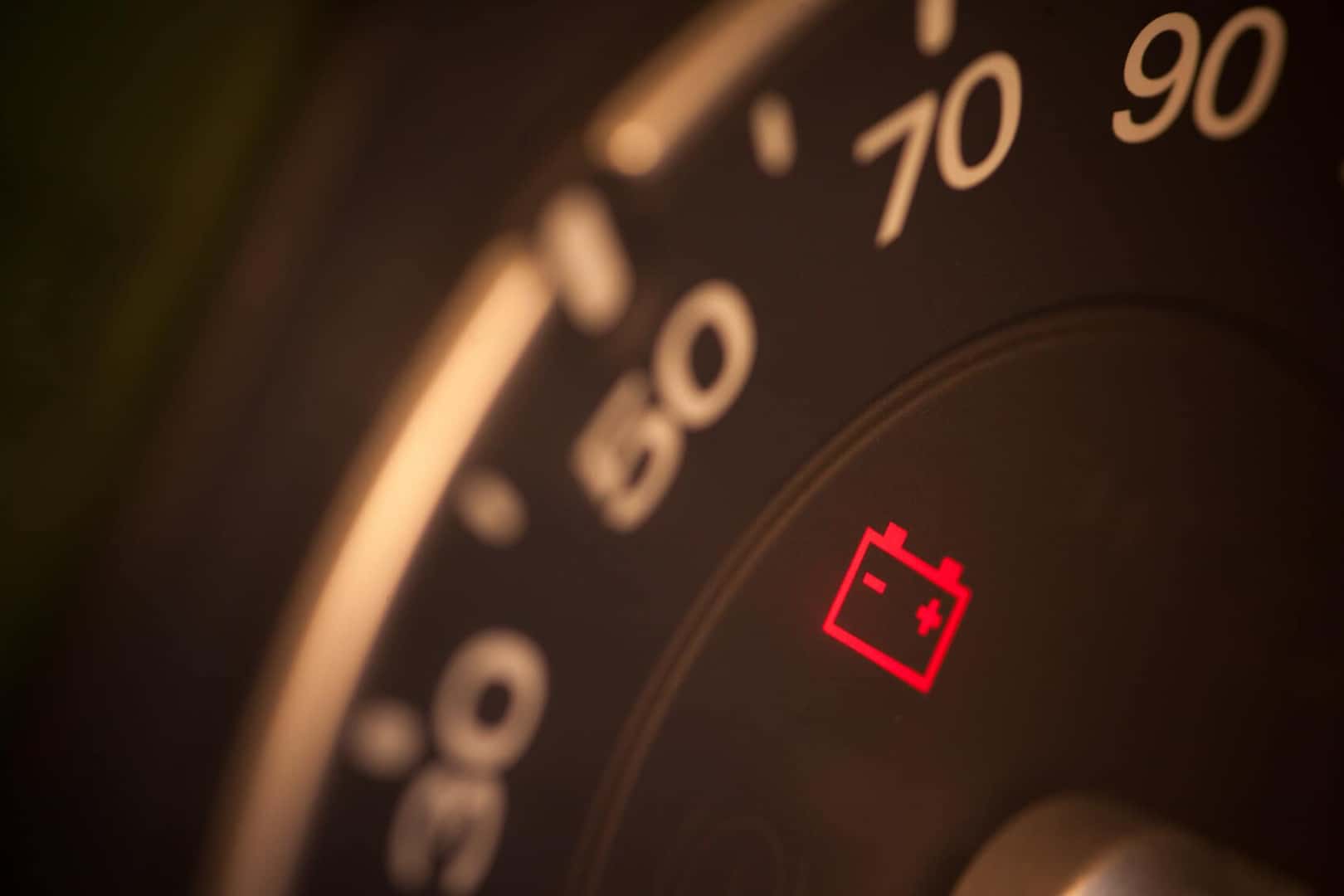 Depending on these and other factors, your car's battery may need to be replaced within two years or might last five years. To help you then know when it is time to have it changed, you will want to be aware of any warning signs that may present themselves that indicate a dying battery.
–Slow to Start: When you turn your key or push the button to start your car, you normally experience a quick and smooth process to getting the engine running. If this seems to take longer or more effort to do so, then this is a sign of a dying battery that needs to be replaced immediately.
–Dim Lighting: If you notice the lights within your car aren't shining as brightly as they normally do, this is also an indication that the battery is weakening and should be changed.
–Corrosion: You can also visually inspect the battery. If the terminals have become corroded, the flow of power can get blocked, so it is best to have the battery replaced as soon as possible.
Need Your Battery Serviced?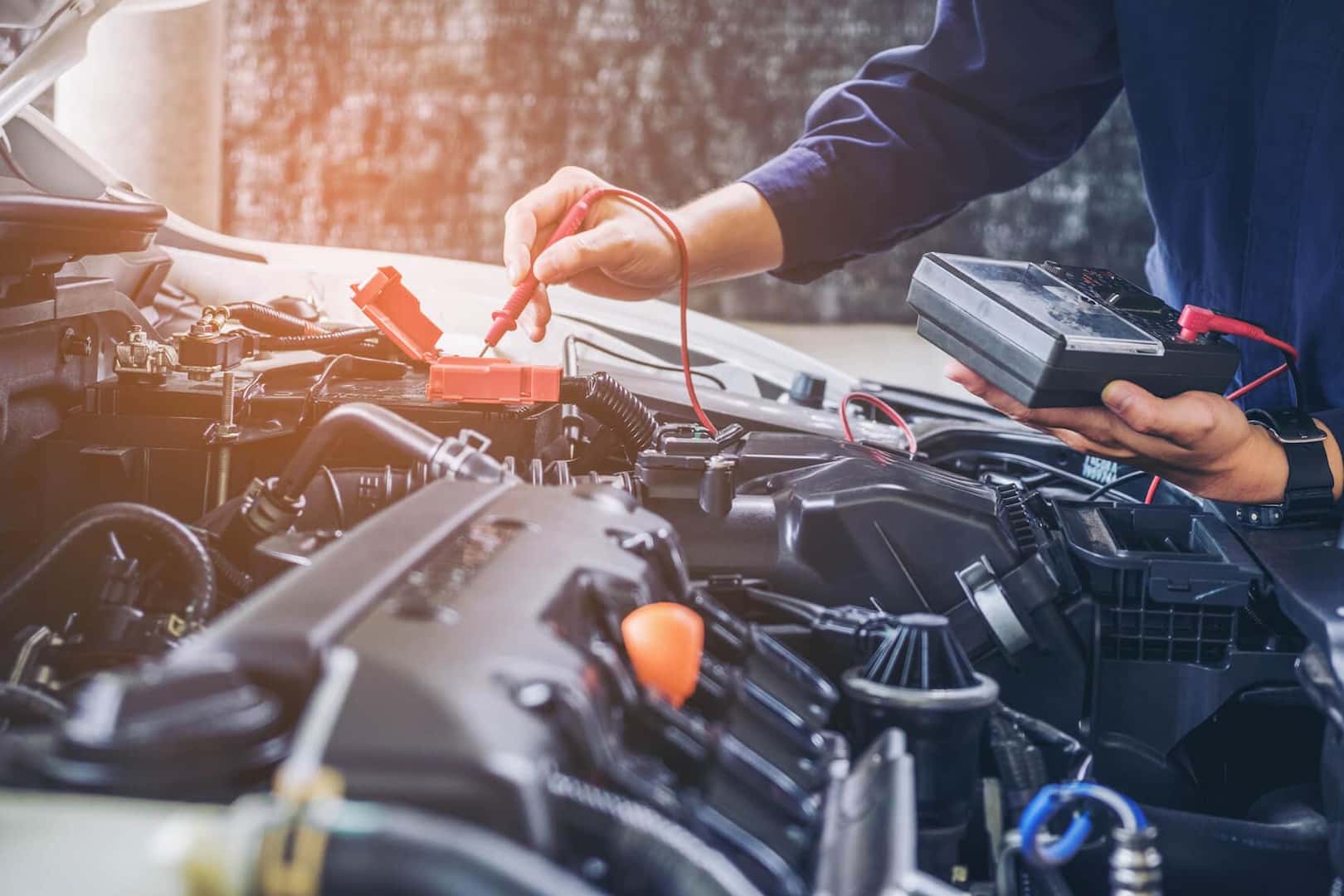 If you notice any of these signs or are wondering what the condition of your battery is, just bring your vehicle by our service center and let our trained technicians help. They can quickly look and test your battery to let you know if or when it will need to be replaced.
If it is time to replace the battery, they can quickly remove the old one for you and put in a new battery that is built to last and fits your specific model. They can even make sure there aren't any other issues and that your alternator is also working great.
Schedule to Have Your Battery Replaced
If you been having any battery troubles while driving around D'Iberville, Biloxi, and Gulfport, our technicians are here to help fix the issue for you. Contact us now at Galleria BMW and schedule a time to have your car serviced. Get peace of mind knowing your car battery is ready to get your engine started whenever you need it to.