How Long Do Brake Pads Last?

Getting routine maintenance is a crucial aspect to your car ownership. It has a list of benefits, like keeping your car in its safest condition and helping improve its longevity. How do you know exactly when it's time to have certain parts replaced, though?
On this page, our Galleria BMW service center shares with you just how long your brake pads last, how to tell when they need to be replaced, and how we can help you get new pads for safe, smooth, and quick braking around D'Iberville, Biloxi, and Gulfport.
---
The Lifespan of Your Brake Pads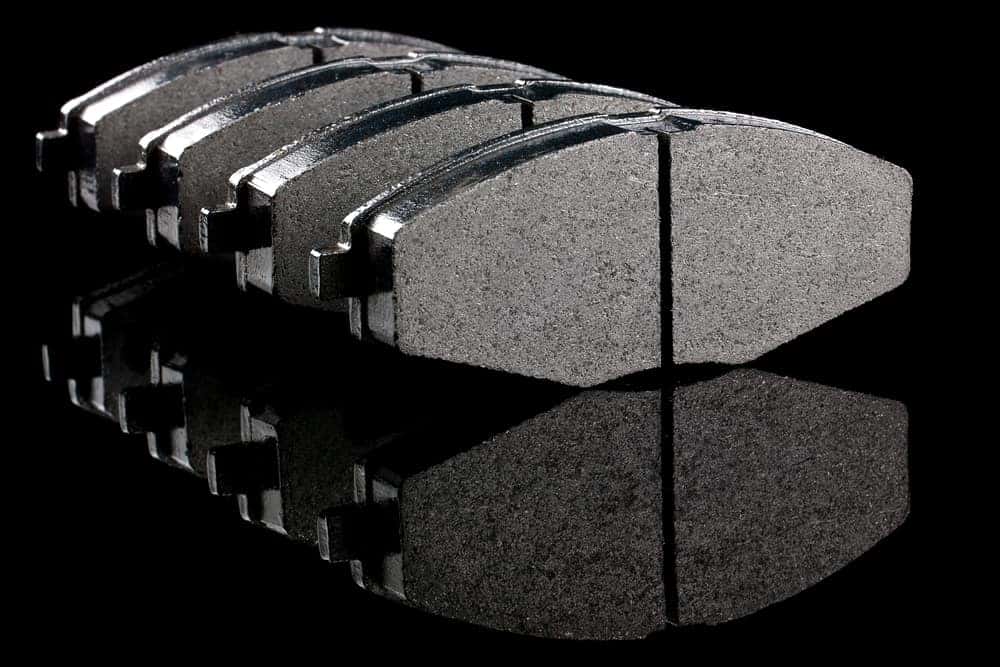 You can get a sense of when it may be time to have your brake pads replaced by looking in your owner's manual. There you'll see a recommended mileage or amount of time you can drive between having this service done.
Brake pads usually last anywhere from 25,000 to 65,000 miles. It all will depend on a few factors. First, brake pads can be made from a variety of materials, some designed to last longer than others.
Also, your driving habits and the conditions you routinely drive in affect how fast your brake pads wear. If you're riding through traffic each day that has you starting and stopping frequently, this will cause your brake pads to wear faster than if most of your driving is done cruising the highway. Even the extra weight of cargo can make your brakes work hard, in turn wearing the pads at a quicker rate.
---
Signs that It's Time to Change Your Brake Pads

Since everyone's brake pads can wear at varying rates, you'll want to always stay aware of the condition of your vehicle's pads. When you bring your vehicle by for other regular services like an oil change, our technicians will be happy to inspect your braking system, too. That way you can get a professional to let you know the exact condition of your brake pads.
There are also warning signs that may present themselves when driving, letting you know it's time to stop by for a brake pad replacement. You may hear a grinding sound when braking or feel a vibration in the steering wheel. These are signs that there's something wrong with the braking system and may be caused by very worn out or warped brake pads.
---
Getting Your Brake Pads Replaced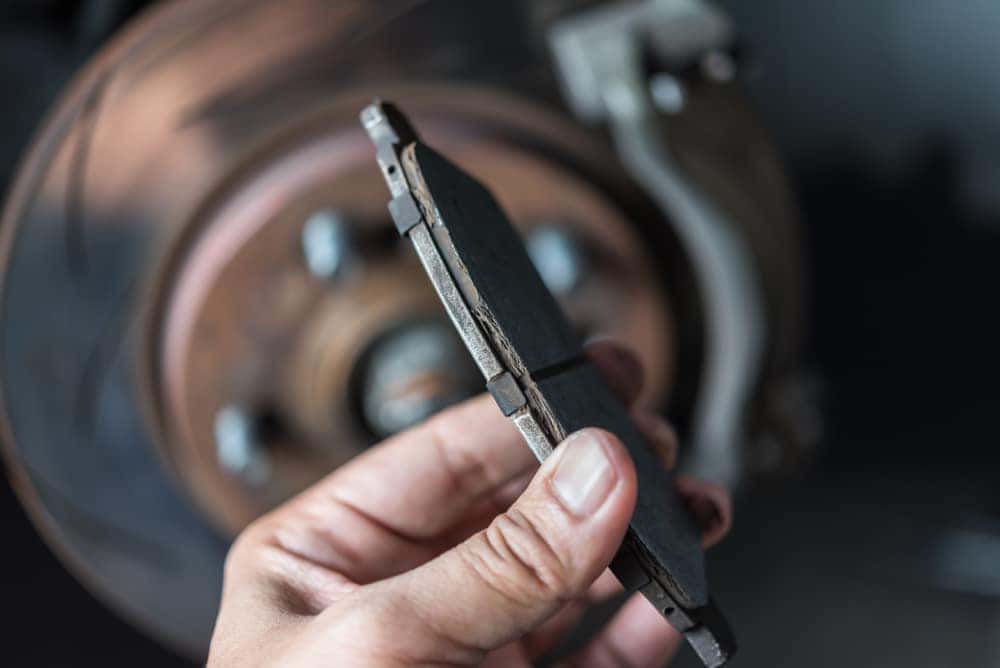 Notice any of these signs while driving? We're here to help! Here at our service center, our trained technicians can quickly take a look at your braking system and see if the pads are due for a change.
If they need to be replaced, they'll make sure to use high quality brake pads when changing them that will have your brakes stopping your car in a safe and smooth manner for many miles. They even will be sure to check out other aspects of the braking system, like your brake fluid levels and rotors, to make sure it's all in great working condition.
Get Your Brakes Serviced at Our Dealership
Schedule to have your brakes serviced here at Galleria BMW. Our technicians are always happy to help drivers in D'Iberville, Biloxi, and Gulfport keep their vehicle performing at its best!