CORONAVIRUS RESPONSE
---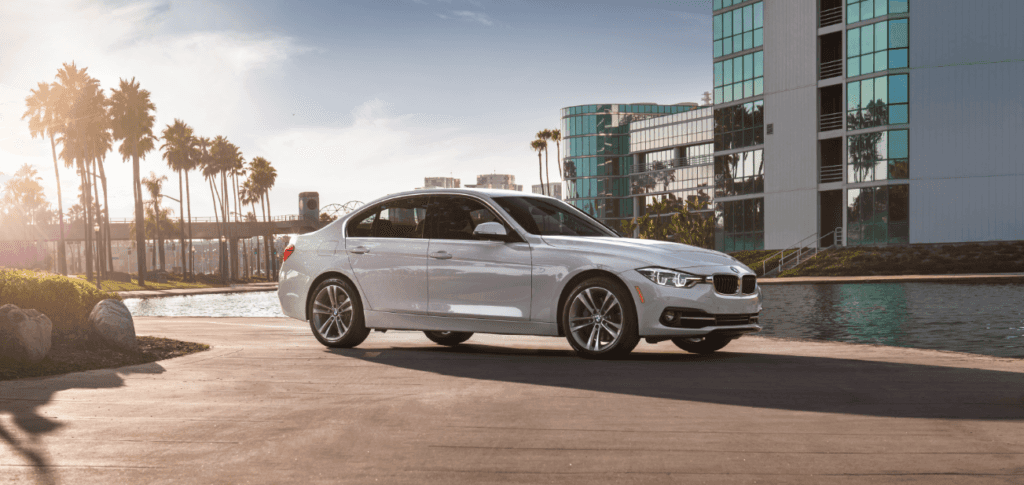 Our Community Our People.
With the recent developments in the novel Coronavirus (COVID-19) outbreak, we've seen international travel bans as well as school and public venue closings. Galleria BMW is taking extra precautions, too. We consider all our guests family, and we'll do everything we can to keep you healthy. As an essential business, we are open, standing ready and by your side for all of your automotive needs.
The way we interact with each other is changing, and now more than ever, your needs come first. Contactless services include curbside shopping, pick and delivery maintenance, interest rates as low as 0% and payment relief up to four months on select models. We understand your vehicle is an essential part of your way of life, and our certified technicians are here to service every year, make and model within your household. During both good times and bad, we commit to our people first and know the rest will follow. As we find our way through these trying times, we are in this together and we are here to help.
Make No Payments For 90 Days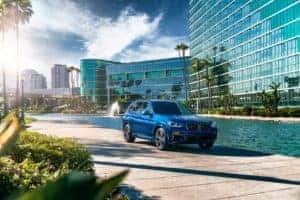 We are committed to offering financing that meets your needs during these trying times. Available on new and pre-owned BMWs.
Customers with excellent credit history and meeting all BMW Financial Services NA, LLC, credit requirements who purchase a new or used BMW model after March 1, 2020 may defer monthly payments  for 90 days from contract signing. This offer is available on retail installment contracts of up to 72 months for new BMW vehicles and up to 60 months on used BMW vehicles. Interest will accrue during 90-day period. Not all customers will qualify. Other financing options are available. Offer is only available on traditional retail installment contracts financed through BMW Financial Services, and is not available on Select, OwnersChoice, Lease, and Pre-Pay contracts. This offer is also not available to customers in Pennsylvania. Visit your authorized BMW Center for important details. Offer valid through June 30, 2020. ©2020 BMW of North America, LLC. The BMW name, model names, and logo are registered trademarks.
Curbside Shopping
We are now offering curbside pick-up and delivery straight to your door! Start shopping today!
At Home Test Drives
We will bring a vehicle to you to test drive, discuss vehicle options and work the entire purchase without you having to come in the store. If we agree to a deal we will bring the vehicle back to the dealership to be cleaned and for all paperwork to be completed and then brought back to you to sign and take delivery of the vehicle.
Pick-Up and Deliver Any Vehicle in Need of Service
We have taken every measure to keep our dealership safe and clean, so please come visit! However, if you feel more comfortable book all your service appointments online and we can coordinate to pick-up your vehicle and provide you with a complimentary courtesy vehicle.
Even if You Don't Buy From Us, We'll Buy From You
Value your trade today to see what your car is worth!