---
There is a special feeling you get owning a luxury vehicle such as a BMW. Once you own one, you want to take special care of it, so it is always running at peak condition.
All BMW model year 2017 and newer models sold and leased by an authorized BMW center come standard with BMW Ultimate Care as part of the BMW Maintenance Plan. At Galleria BMW, you can get the comprehensive service and maintenance you need for your BMW in the D'lberville, Biloxi, and Gulfport, MS, areas with this plan. Learn more about it below and contact us with questions!
---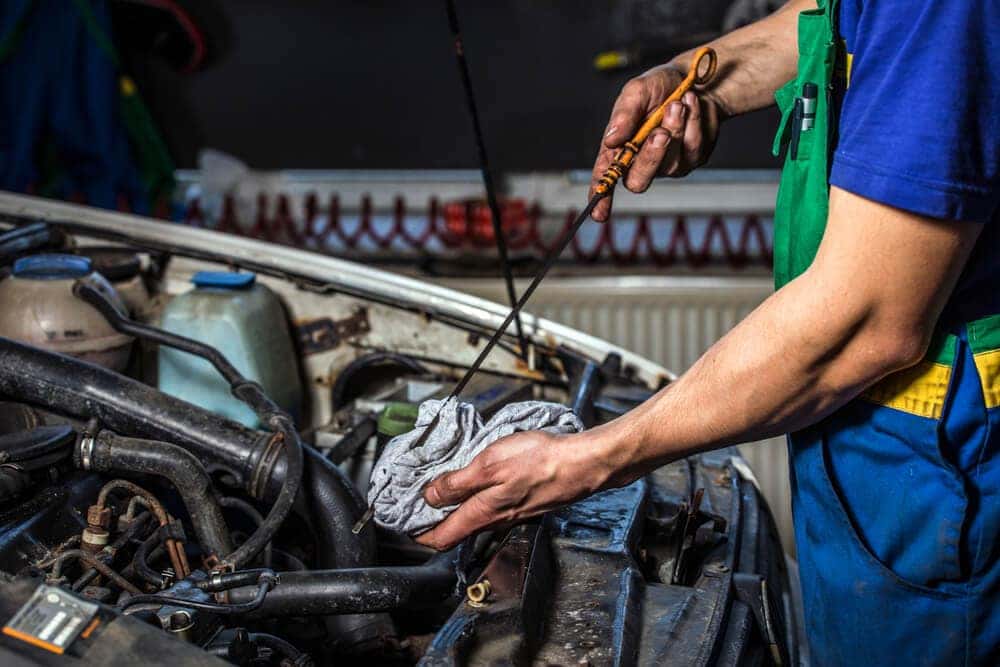 What is the BMW Maintenance Plan?
The BMW Maintenance Plan comes standard with all 2017 and newer BMW vehicles as a care package for your vehicle. This allows your BMW to remain in great condition as you get the necessary service you need.
Services covered as part of this plan include:
Engine oil – recommended every 10,000 miles
Engine filter – recommended every 10,000 miles
Remote control/key battery vehicle check – recommended every 10,000 miles
Cabin micro filter – recommended every 20,000 miles
Engine air filter – recommended every 30,000 miles
Spark plugs – recommended every 40,000 miles
Brake fluid – recommended at 40,000, 60,000, and 100,000 miles
Fuel filter (diesel engines only) – recommended at 50,000, 80,000, and 100,000 miles
This exclusive benefit helps to protect your vehicle and keep it running smoothly with the standard services that are required.
There are also upgrades available that will cover more extensive services, such as tire and wheel protection, paintless dent repair, and windshield protection.
---
When Does BMW Maintenance Expire?
The BMW Maintenance Plan has an initial expiration date that depends on the year of the vehicle and the date of purchase.
For BMW models dated 2015 or 2016, the BMW Maintenance Plan is provided for 4 years or 50,000 miles. For 2017 and newer vehicles, the BMW Ultimate Care is standard for the first 3 years or 36,000 miles.

---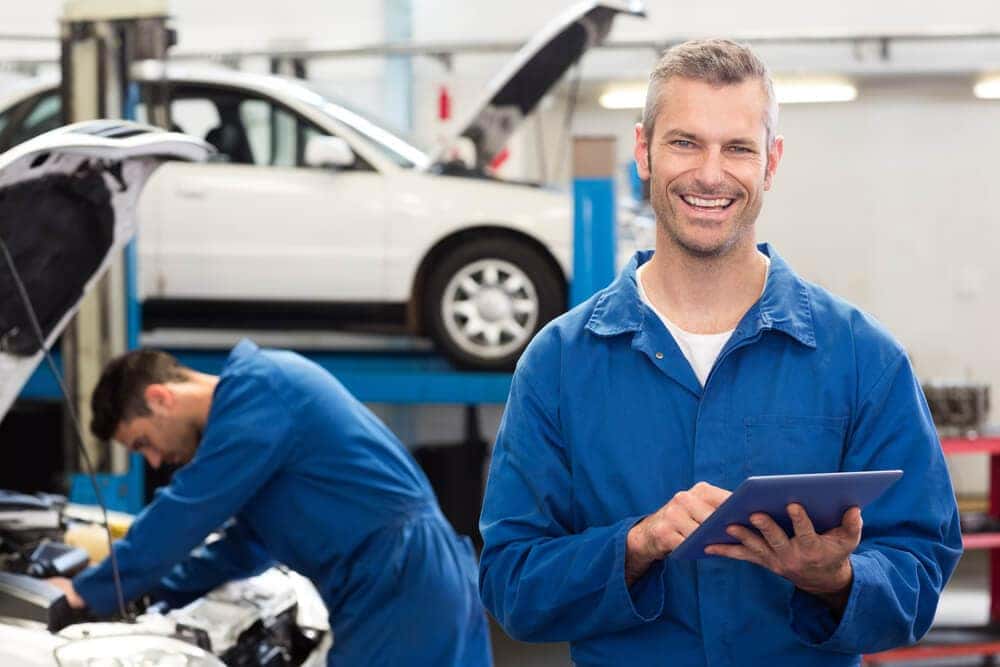 BMW Service & Maintenance
When your vehicle needs service, you want to know that it is being cared for by the top professionals. All BMW Ultimate Care work is completed at authorized BMW centers and handled by trained professionals.
To ensure that your BMW remains in the condition you expect, only original BMW parts are used on your vehicle. This includes original BMW batteries, tires, and engine oil, so your car is always operating in top condition.
Get the comprehensive care you need for your BMW from technicians who know everything about the Ultimate Driving Machine®. Take care of your BMW by letting a certified BMW Center handle everything you need to keep your vehicle on the road where it belongs.
---
Schedule BMW Maintenance With Us Today
Get on the BMW Maintenance Plan today by buying your new BMW. Visit us at Galleria BMW and test drive one of our models to find the luxury vehicle that is right for you.
We are proud to serve the drivers of D'lberville, Biloxi, and Gulfport, Mississippi, and help them hit the road in style. Come and see us today and get the BMW you have always wanted.
---