---
At Galleria BMW, we continue to roll out a range of BMW lease deals that make driving off in your favorite luxury model a breeze. The lease opportunities extend to each model in our BMW lineup, such as coupes with riveting performance, sedans with sophisticated elegance, and cosseting SUVs ideal for family duties.
Many around Gulfport, D'Iberville, and Biloxi prefer leasing to buying a model outright, as it offers more short-term and long-term versatility. A brief rundown of our lease deals, how leasing works, and our BMW inventory can be found in the following few sections!
---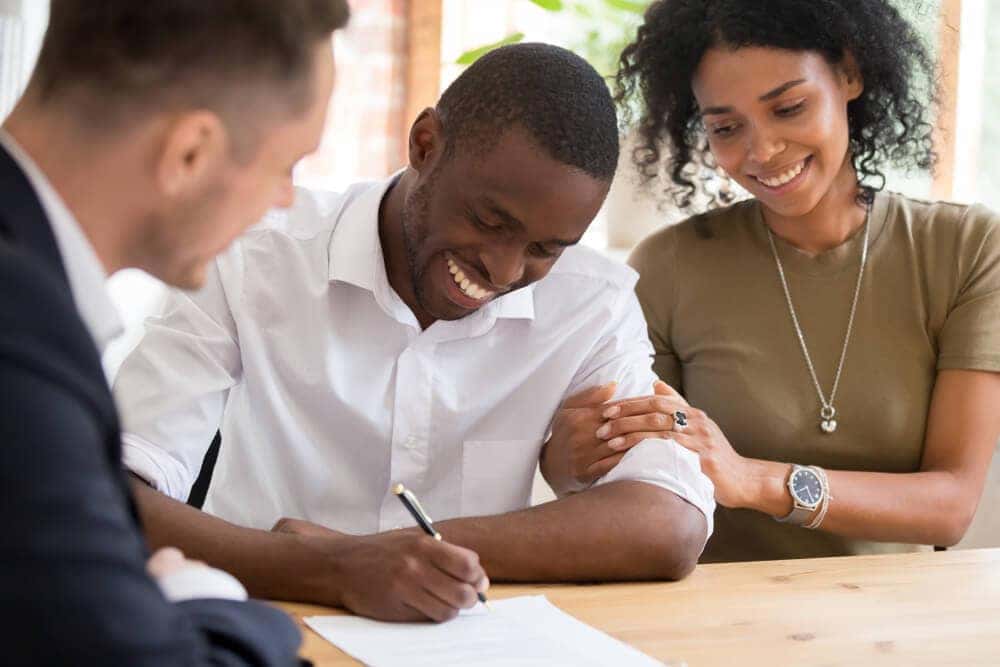 About Leasing
When leasing, you're basically renting a model for an agreed-upon amount of time. So, if you speak with our advisors and decide a two- or three-year lease is an ideal fit, you can then drive any BMW model in our lot as though it's your very own.
Once the lease ends, simply return the vehicle and you can start the process all over again. By constantly swapping from model to model, you'll always get a chance to explore BMW's latest styling upgrades, technology innovations, performance enhancements, and other cutting-edge releases.
---
About Our BMW Lineup
On this page, you'll find links to a range of different BMW lease deals. Some are for the BMW 3 Series, a cherished sports sedan that is equally at home on windy roads or sitting in rush hour traffic with the volume cranked up.
SUVs like the BMW X5 or BMW X7, plus larger sedans like the BMW 7 Series, are also available with the proper lease agreement.

---

About Our Lease Deals
Each lease deal that our staff puts together is meant to benefit you. Tremendous value at our service shop—and customizable options that will cater to your lifestyle and budget—are just a few of the perks that you can explore.
Our financial staff is always happy to answer your questions if you want to give us a call, too!
---
Learn About Some BMW Lease Deals
No matter where you are around D'Iberville, Biloxi, and Gulfport, you're only a few clicks away from browsing our BMW lease deals. Check them out right now before coming in to Galleria BMW!
---