---
BMW is always looking to provide the most luxurious services they can. For those near D'Iberville, Biloxi, Gulfport, and the rest of the state, you can look to BMW executive demos and courtesy vehicle arrangements to enjoy the latest offerings from the BMW lineup. These special packages come loaded with perks and will appeal to a wide variety of drivers.
At Galleria BMW, our mission is to keep you informed on the many ways you can drive a BMW model. So, the following guide briefly touches on these particular deals, while the links on this page provide further insight!
---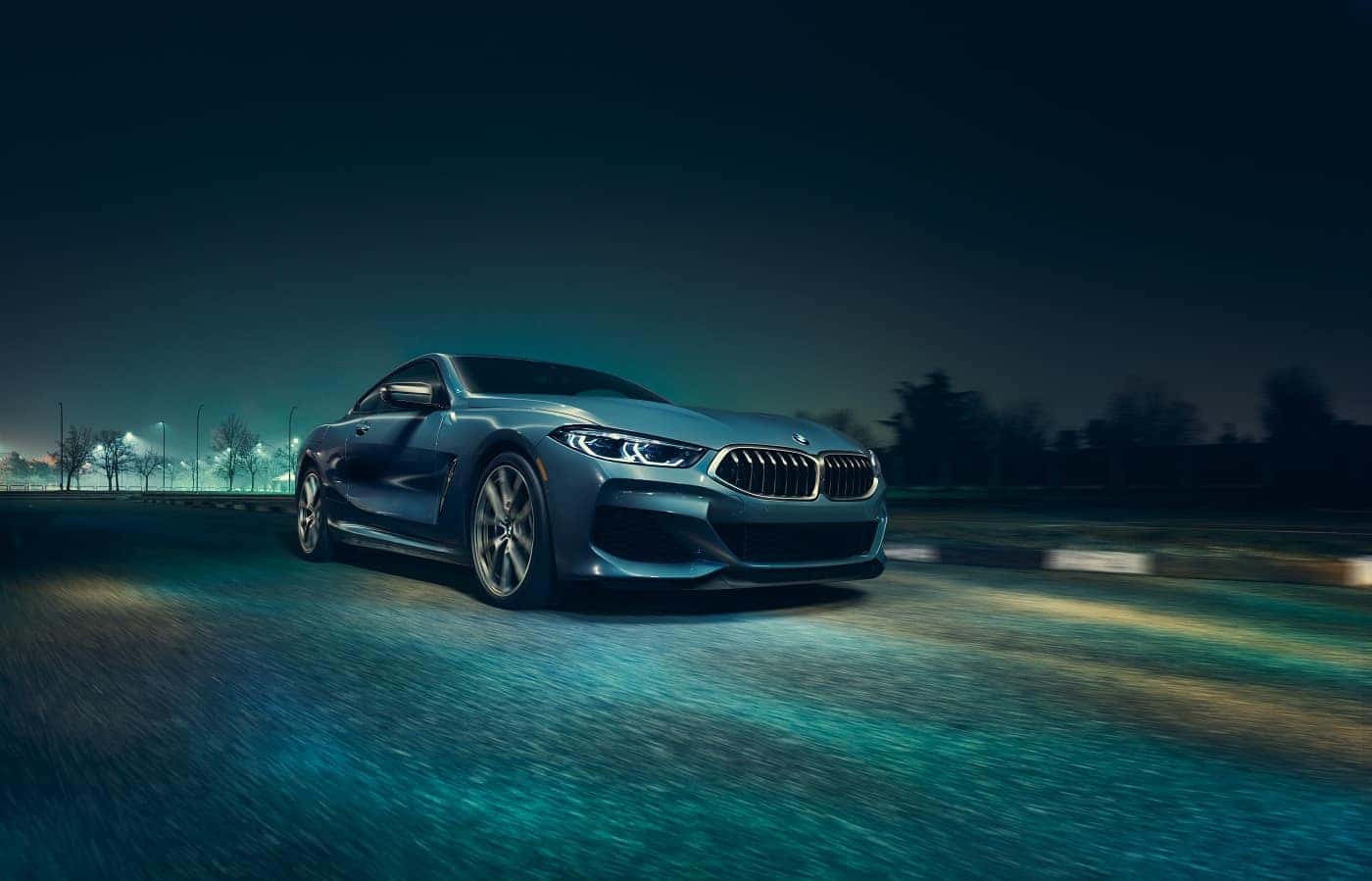 Executive Demos, Courtesy Vehicles, and More
To introduce yourself to new BMW vehicles while also providing some everyday use as you shuttle to and from work, you have the option to select from a lineup of new BMW models.
If you have questions about how to arrange these set ups, our staff will happily answer inquiries for you. You can also explore any of the links on the page.
The goal of executive demos and courtesy vehicles is to give you access to the luxurious and high-performance options that are in the BMW lineup. These models will get you where you need to go and do so in style!
---
Looking at the BMW Lineup
A range of different BMW vehicles are offered in our BMW executive demo and courtesy vehicle programs. If you want an indulgent sedan, options like the BMW 5 Series or the BMW 7 Series are sure to impress.
While supple luxury is a staple of these models, you can also get road-gripping performance by renting a vehicle that was crafted in the fabled BMW M Division!
---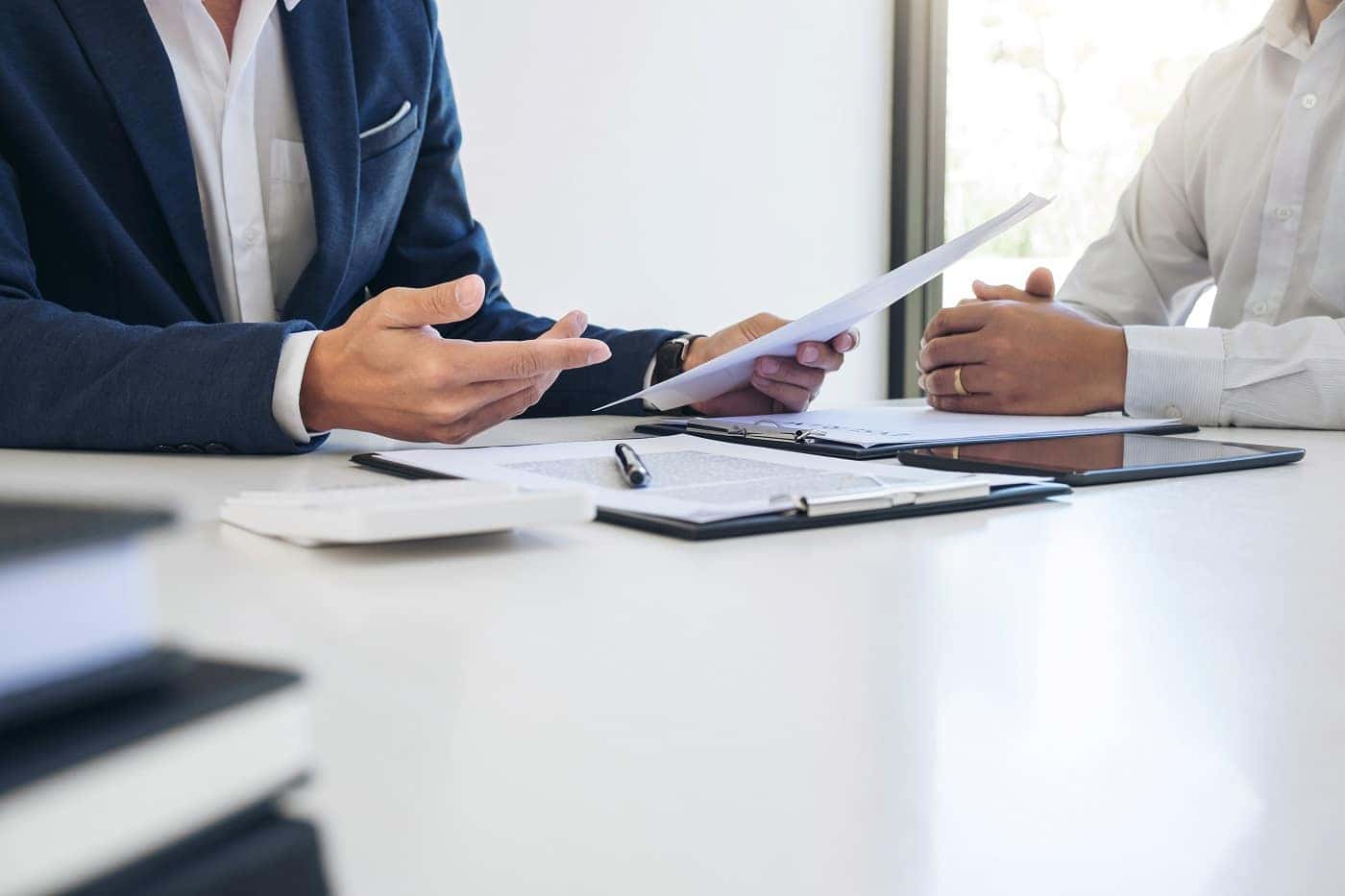 Organizing the Proper Arrangement
While we have some over-arching structures in place for snagging your executive demo or courtesy vehicle, we can also customize the experience to better fit your needs.
If you want, you can discuss options with one of our staff members to ensure that the proper plan is in place and that you understand all the intricacies!
---
Explore Executive Demos and Courtesy Vehicle Opportunities at BMW
Proudly serving D'Iberville, Biloxi, and Gulfport, our BMW dealership provides access to all sorts of high-end vehicle arrangements. So, for an executive demo, courtesy vehicle, or another set up, look through the links on this page or contact our Galleria BMW team!
---
---