BMW Dealer near Gautier MS

Gautier is a scenic city in Jackson County that's situated along the Gulf of Mexico. The city expanded in the early 2,000s, which resulted in several development projects and an influx of new residents—which saw a 59% increase in the population.
But if you're a resident before or after the boom, and you're looking for a stylish set of wheels to take across I-10 or Route 90, you may want to consider the selection at a BMW dealer near Gautier. When it's time to start checking out your options, you can easily find us at Galleria BMW!
Browsing the Gautier BMW Dealer Selection
There's quite a lot to consider at our BMW dealership. If you're looking for a sleek and agile sedan, you may want to consider the 3 Series or 4 Series. If you're in need of additional cargo and passenger space for family trips to the beach, the X Series offers plenty of spacious options. You can get the most out of your experience by browsing our online inventory and reviewing your options so when you visit our BMW dealership from Gautier, you'll know which model is right for you!
Experiencing Your Favorite BMW Model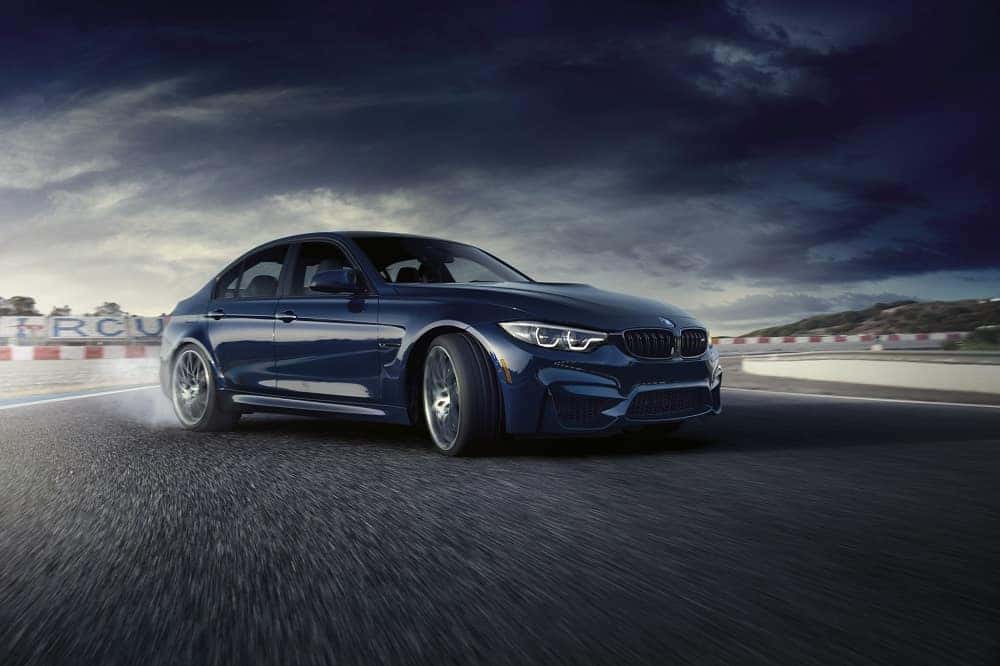 When it's time to take the next step towards finding the right car, you'll want to head into our dealership to get a better perspective and a closer look. Our BMW experts can even provide you with the important details you need regarding the vehicle's specs, features, capabilities, and even trim/package options.
Of course, the best way to find out if the vehicle suits you well is simply by taking it out for a fun and informative test drive. When you're in the driver's seat, you'll have everything you need at your fingertips. You'll have a chance to get some insight into the vehicle's performance while checking out the advanced features and the sophisticated style. Once you put it in Park, you'll know if it's right for you.
Gautier BMW Dealer Financing

Once you've made up your mind and you're set on making the BMW model your set of wheels, our financiers can help you learn more about the various loan options that are available to you. They'll carefully highlight the varying terms and conditions. When you have a strong idea of your options, you'll be ready to decide on the plan that suits you well so you can get back behind the wheel!
BMW Service & Maintenance
When your vehicle needs professional care and attention, you can always take it in for service at our BMW dealership near Gautier. Our technicians are BMW certified and specially trained to handle the proper service and maintenance to the engine and vehicle components. Whether it's a simple service like an oil change or a more complicated transmission repair, our team of technicians are here to help your vehicle continue its journey on the road.
Are you ready to find your next luxury car? Schedule a test drive with us at Galleria BMW!