Luxury sedans are highly sought-after vehicles. Why? Well, they can shuttle individuals in style and comfort, especially around the roads of D'lberville, Biloxi, and Gulfport. So, which luxurious model is right for you? Two of the most popular luxury sedans are the 2019 BMW 4 Series vs. the 2019 Audi A5. Although both models are impressive in their own way, only one has a distinct edge in terms of all-around capability.
If you have further questions after checking out this insightful review, then reach out to the Galleria BMW staff!
Selecting Your Favorite Body Style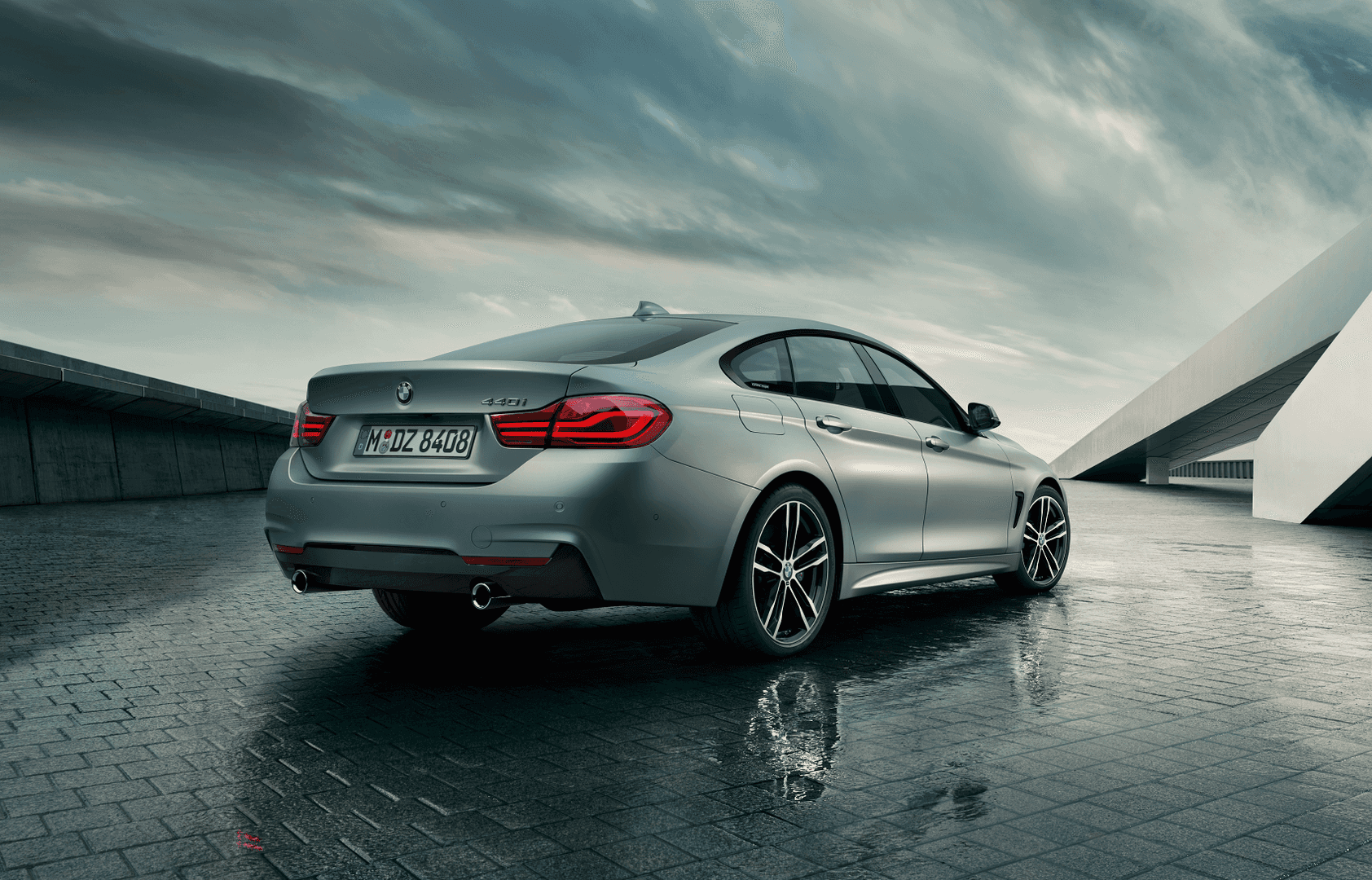 Both Audi and BMW understand that each person has their own distinct style–and that's why they've crafted sleek models with various yet distinctive styles and personalities. For instance, both the BMW 4 Series and Audi A5 can be configured with different body types to cater to your unique preferences.
With the BMW 4 Series, you'll have four different body styles to choose from:
First up is the 4 Series Coupe, an athletic and compact model that hugs corners with a sporty flair.
Next, you'll have the 4 Series Gran Coupe, a four-door model with world-class performance and technology.
If you want to feel the sun on your cheeks and wind through your hair, choose the 4 Series Convertible.
Last but not least, there are the 4 Series M4 Coupe and Convertible models, a power couple that will surely turn heads as you cruise down the highway.
In comparison, the Audi A5 lineup isn't as diverse. The only body styles offered for the A5 include a coupe, a cabriolet, and a traditional sedan called the Sportback.
Performance Capabilities
You'll have fun whether you're behind the wheel of the BMW 4 Series or the Audi A5. However, when in a head-to-head matchup, the BMW 4 Series sees a noticeable boost in power and responsiveness.

For example, you can choose the available 3.0L Turbo 6-cylinder engine for the BMW 4 Series. With this engine, this BMW model produces up to 320 HP and 330 lb-ft of torque. When paired with the smooth-shifting 8-speed Sport Automatic transmission, you'll be able to seamlessly move through different gears, which ensures a steady yet engaging ride. To further boost performance, you can choose the automatic Sport and Manual shift modes.
The Audi A5 doesn't impress with its lower power outputs. Even with its turbocharged engine, it can only generate 248 HP and 273 lb-ft of torque. Its transmission, a 7-speed dual-clutch automatic transmission, also comes with one less gear. The BMW 4 Series, just like its body styles, has more of a diverse selection when it also comes to performance.
Modern Technology to Guide Your Travels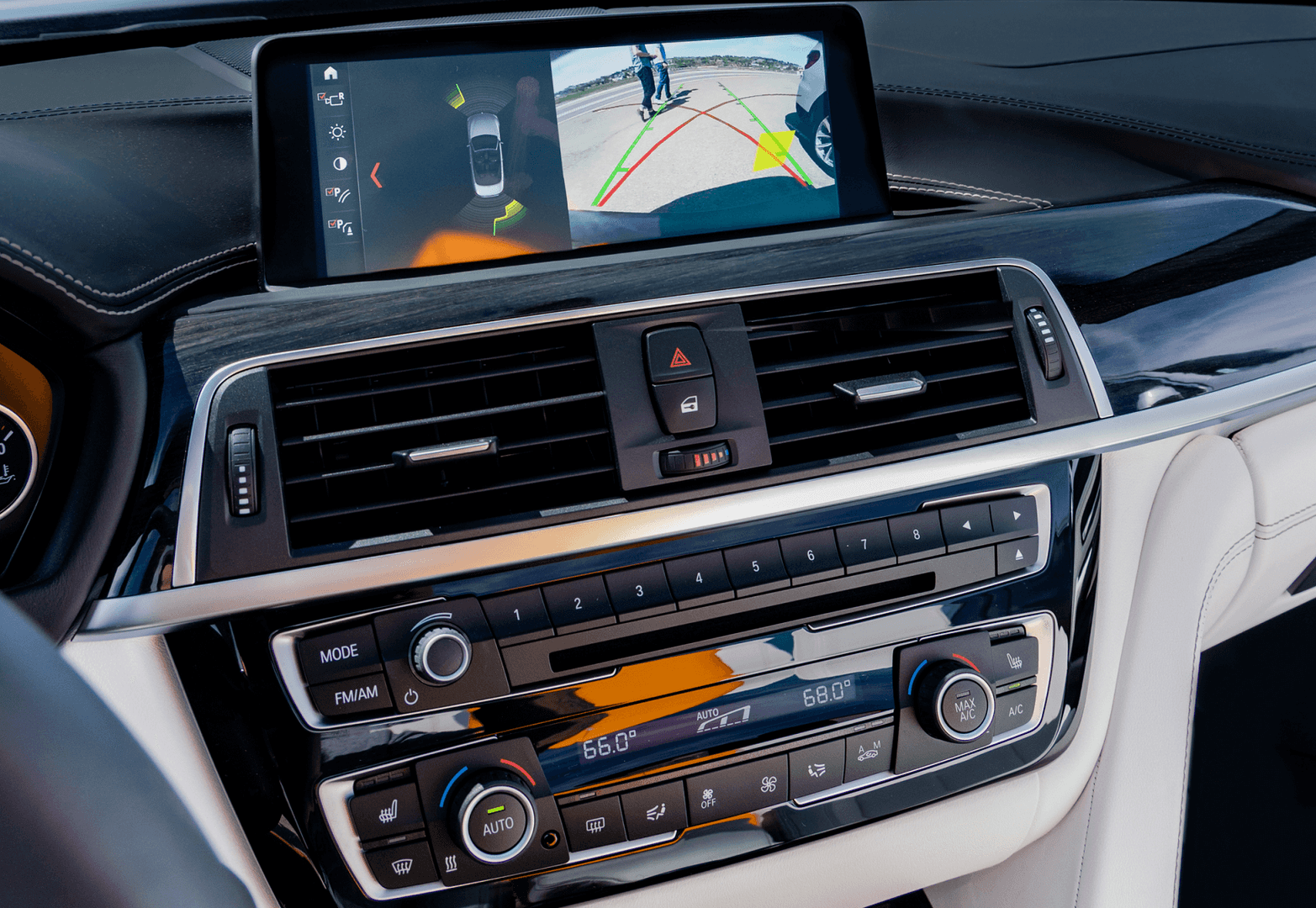 Some of the latest automotive features make their way into the BMW 4 Series and Audi A5.
The BMW 4 Series provides a Wireless Charging station, an onboard Wi-Fi hotspot, a 10.25-inch dynamic digital instrument cluster, and the Head-up Display
The Audi A5 is similar, placing an emphasis on technology as well. However, there are more standard technology features in the BMW 4 Series than the competing Audi A5. For instance, the BMW 4 Series has the Advanced Vehicle & Key Memory system, which remembers your preferred settings, including:
Most recently used climate-control temperature and air-distribution settings
Exterior mirror and power settings
Audio tone settings and radio presets
Central-locking preferences
Lighting preferences
Who You Got? 2019 BMW 4 Series vs 2019 Audi A5
In the end, the BMW 4 Series seems to be the go-to choice since it delivers a more customizable and exciting experience for drivers in D'lberville, Biloxi, and Gulfport. To find out for yourself, contact Galleria BMW to schedule your test drive!