The Wayward Kraken

Uniqueness is one of the calling cards of The Wayward Kraken. This gaming gastropub offers a one-of-a-kind experience for you and your friends where you can eat, drink, and test your courage with a range of classic and contemporary boardgames and console games. Excitement has continued to grow around Biloxi, Gulfport, and D'lberville to the point that a Kraken Club has formed.
Pairing games with your favorite meal or drink is a surefire way to generate smiles. The wide selection of drinks and the savory menu at The Wayward Kraken are other positives that keep guests coming back each week!
---
Shareable Food Plates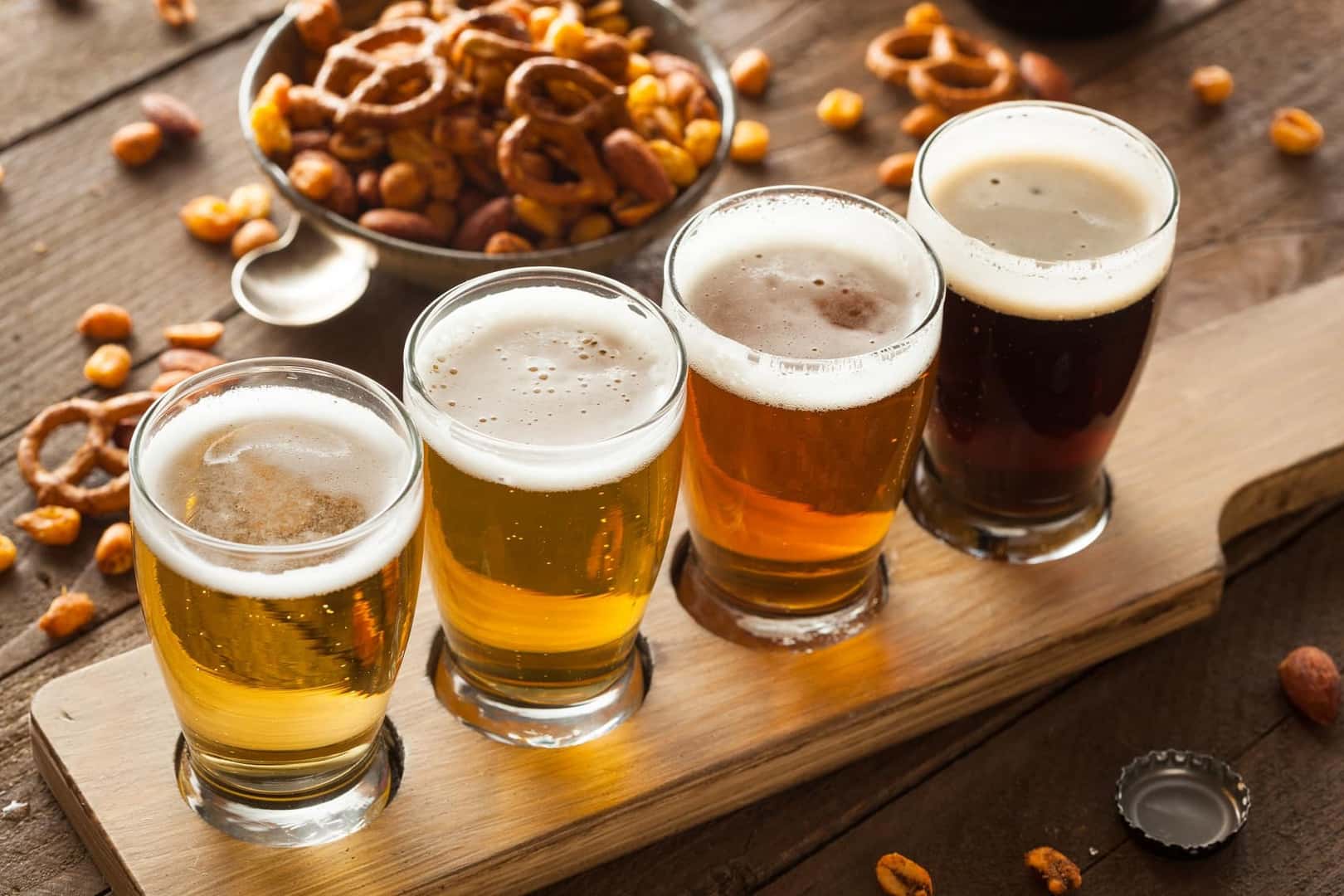 When coming to The Wayward Kraken, you'll be sharing many things like laughter, memories, and some of the house's most popular dishes.
A good example would be the Wings of the Badlands which comes in plain, BBQ, or spicy sauce and is ideal for a large table. The Nachos of Mount Doom are another good example, consisting of fresh pico de gallo, jalapenos, and melted cheese over crispy tortilla chips. You can include steak or chicken in there, too.
Individual plates like the Ocarina of Lime or The Dang Quesadilla are equally appealing!
Plenty of Craft Beers to Choose From
A boardgame and a crisp beer are always an enjoyable combination. The Wayward Kraken offers over 50 different craft brews, making it easy for even the pickiest palate to find the right drink.
Many of these craft breweries are located around the nearby Mississippi area. This bond to the local community is a charming aspect of the eatery. Certain drinks just taste a little crisper when you drive by the brewery that makes it on your way to dinner.
---
Games, Games, Games
Entertainment is always at the tip of your fingers when you settle into a table at The Wayward Kraken. A wide selection of boardgames make it easy for visitors of all ages to get the fun started.
Also, you can enjoy Classic Console Rentals if you want a nostalgic trip back into the entertainment of your childhood.
One of the best ways to interact with The Wayward Kraken community is by following their Facebook page. Here you can interact with regulars, stay updated on new game or drink reveals, and read reviews on their food and beverages!