Slap Ya Momma's: BBQ with a View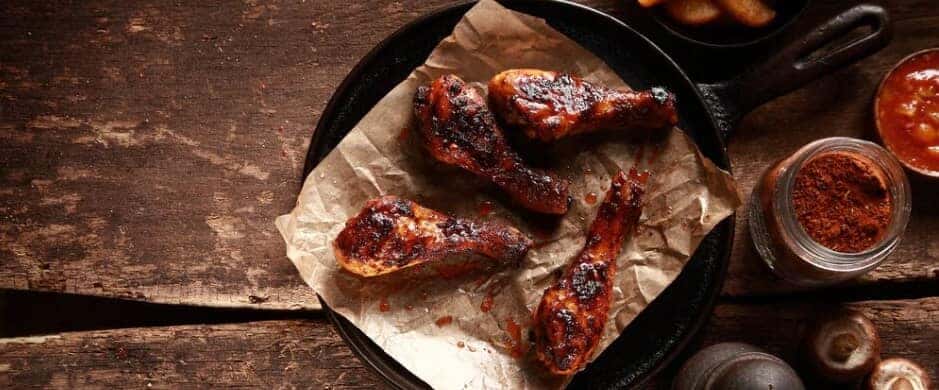 Slap Ya Momma's serves their pecan-wood-smoked BBQ after cooking it low and slow. With a location offering gorgeous views of the Mississippi Gulf, as well as a refreshing list of cocktails to pair with their fresh BBQ, Slap Ya Momma's will surely have you coming back for more.
Down below you will find information about their menu, as well as where to find them on social media!
Bountiful BBQ at Slap Ya Momma's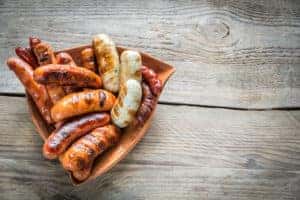 All the meat at Slap Ya Momma's is slathered in a gluten-free dry rub. Starting with the appetizers, the smothered BBQ Nachos and the BBQ Hog Fries will both certainly get you ready for the main event.
The rest of the menu is divided up between wings, BBQ plates, sandwiches, and pizzas, all of which feature the Slap Ya Momma's BBQ you came for. All wings are rubbed, smoked, and lightly fried, giving them a unique flavor and texture. Spice lovers may also want to consider signing up for the Slap Ya Momma's Hot Wing Contest!
BBQ plates come with two sides, as well as sliced bread to soak up all the savory juices. From the Ribs to the Bone-in Chicken and Smoked Sausage, you can't go wrong. Better yet, sample the menu by sharing with a friend to find your favorite Slap Ya Momma's dish!
Scrumptious Sides
In addition to the tender meat, patrons have the option to select from a lineup of delicious sides, including the following:
Baked Beans
Potato Salad
Cole Slaw
Corn on the Cob
Fried Okra
French Fries
Mac N' Cheese
Green Beans
Creative Cocktails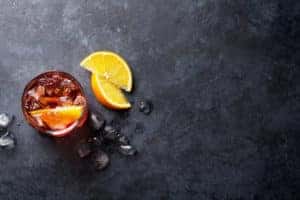 Slap Ya Momma's also crafts a mean cocktail. You will find signature drinks, like the Hog Wash and Miami Vice, along with a classic Bloody Mary, flavored margaritas, and frozen delights to transport you to a tropical paradise on the menu.
Stay in Touch with Slap Ya Momma's
If you can already smell the BBQ and taste the first bite of brisket in your mouth, head on over to Slap Ya Momma's or give them a call to place your take-out order today. Also, be sure to follow the Slap Ya Momma's team on both Facebook and Instagram!